Service and advice you can put your house on!
If you are short of time, unsure about making the right financial decision, or you just don't have the knowledge to make a decision, then I am here to help you find your way around complex financial products!
Have you reviewed it recently? If not you may be able to save money!
Ensure your family's security if you ever fall critically ill.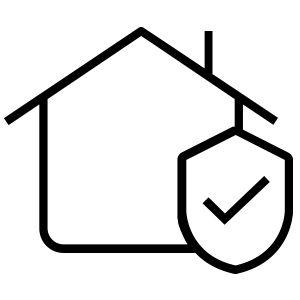 It is still possible to get the mortgage you want!
Planning your finances cannot be done in isolation.
It is a common misconception that financial products can be bought without regard to your other financial affairs. Yet in every case there is some impact. For example, when you are considering a mortgage it can impact your pension, your life assurance and tax liabilities.
What guarantees do I offer you?
I promise to ensure that I will find you the most suitable financial solution for you and your family. I will take as much time as you need to help you through the decision making process. I will take your overall financial position into account, as much as you want me too, and I will guarantee that I will try to make sure that I go beyond your expectations.
I look forward to hearing from you!