Take care of the people you love.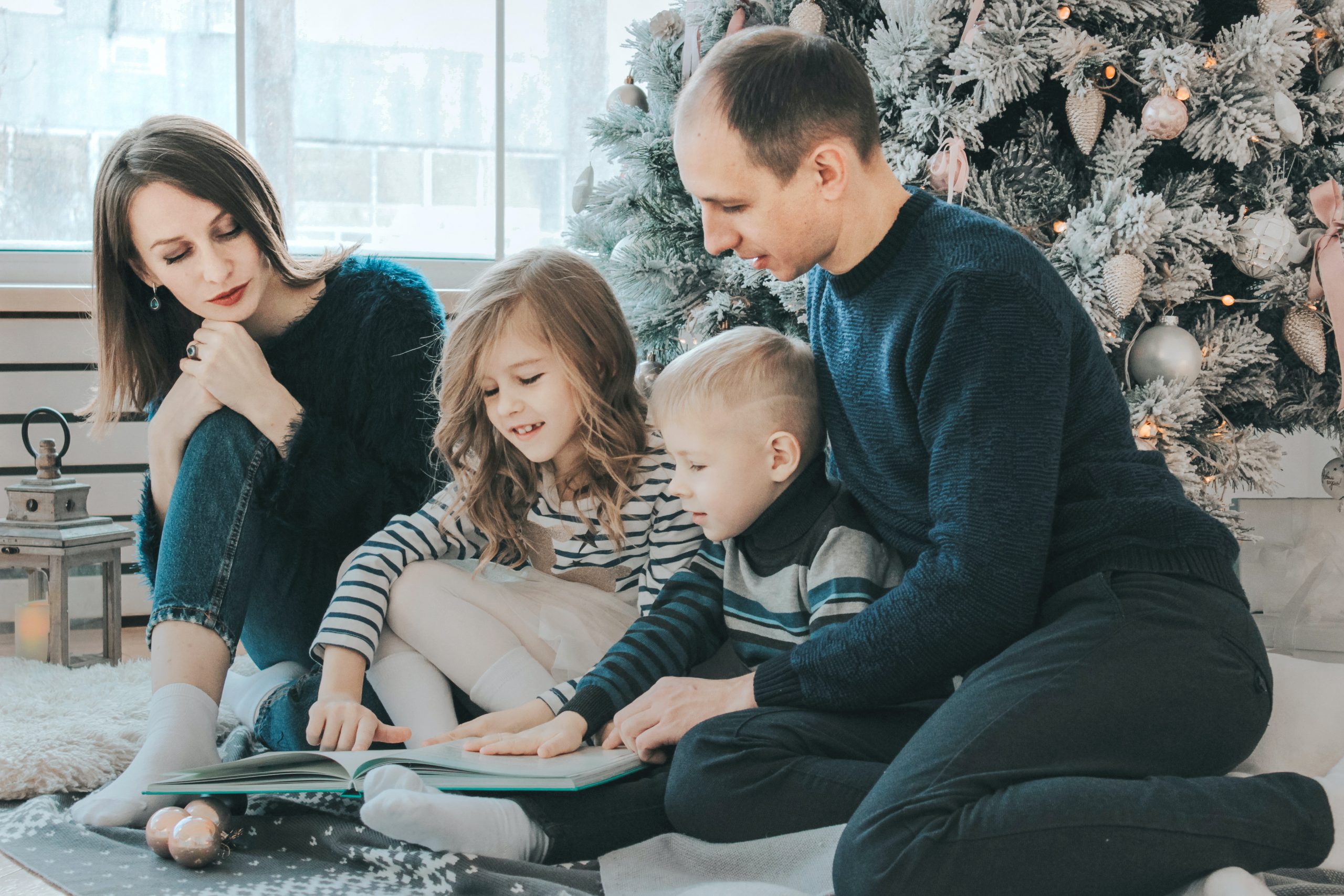 Insure your Family – Ensure your Future!
You work hard to provide for your family, sustain your living standards and hopefully save enough money for that family holiday this year! But what happens if you're not there? What happens if your income no longer comes in to the house?
The death of a husband, wife or partner is devastating at any time but what if that also leaves you facing financial hardship, maybe having to sell your home?
What happens if you are seriously ill and unable to work? What financial issues would this cause and what pressure would be on your partner to replace lost income, taxi the children around and manage your personal affairs?
It is important to me that I know that my family are financially secure should I die. It is important to me that I know that I can afford to maintain my home and my family's standard of living should I become seriously ill.
What's important to you?
Save Money on your Monthly Life Insurance Premiums
If you haven't reviewed your life insurance for a couple of years, then you might be pleasantly surprised to know that you may be able to save some money.
The premiums for life assurance change just like the premiums for home insurance or buildings insurance do. Also your personal circumstances may have changed, and these facts, coupled with many more lenders looking for business in the current market, mean that now is the time to review!
It doesn't matter whether you have term insurance, whole of life cover, or any other type of insurance on you and your family. There is likely an insurer out there that will offer you the same, or better, cover for less money. So, contact me today and I will see if I can help you reduce your spend on insurance.
If you would like to discuss your life insurance needs please just get in touch.